Rentals
The Agricultural Center offers a unique outdoor setting for catered events, such as wedding receptions, fundraisers, corporate parties, business meetings, and private parties. The rustic Market Barn measures 105' x 40' and has a maximum capacity of 175. The Barn is open on two sides. The Market Plaza is a concrete pad that measures approximately 105' x 110'. One 30' x 60' tent is erected in April and taken down in December. Additional tents may be erected on the Plaza pad. The grounds surrounding the Farmhouse are also available for rental for private events.
The newly renovated Farmhouse & Kitchen have meeting spaces that are available rent for events, business meetings, programs, and private parties. The maximum capacity of the indoor space is 49.
For more rental information, contact the Ag Center at (856) 778-0107 or email us.  Click here to view our approved caterer list!
For our photo gallery, see below!
Haven & Steven's Wedding Day, August 2016
Picture by: Twisted Oaks Studio  & Laura Napoli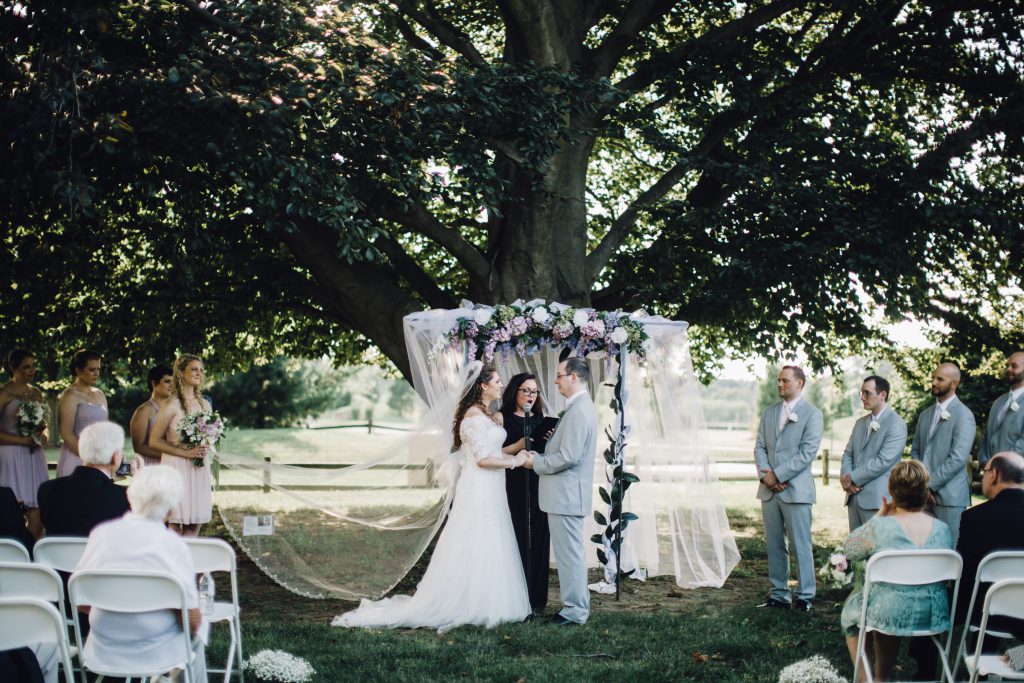 Jenna and Patrick's Wedding, September 2018
Pictures by: Soult Studios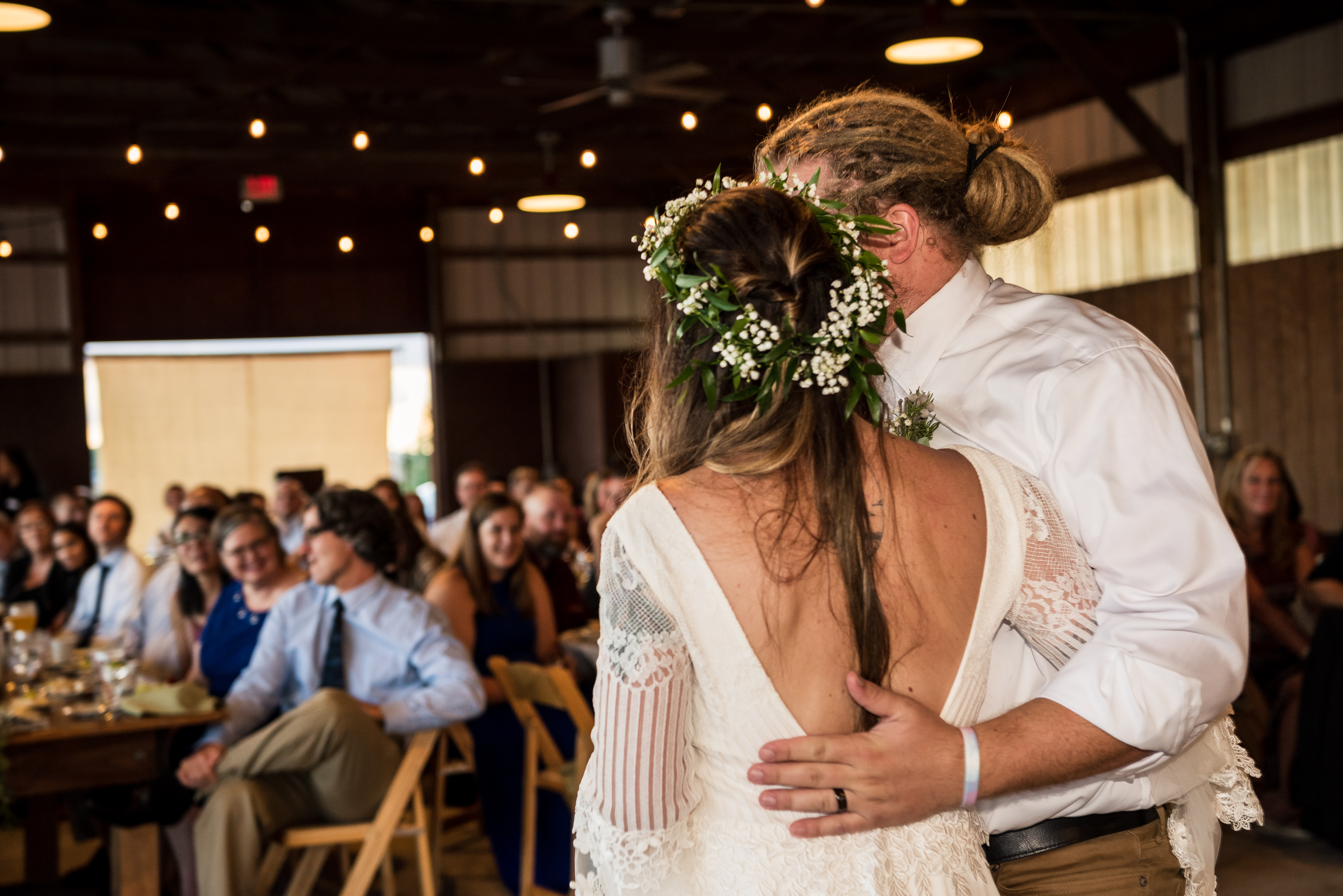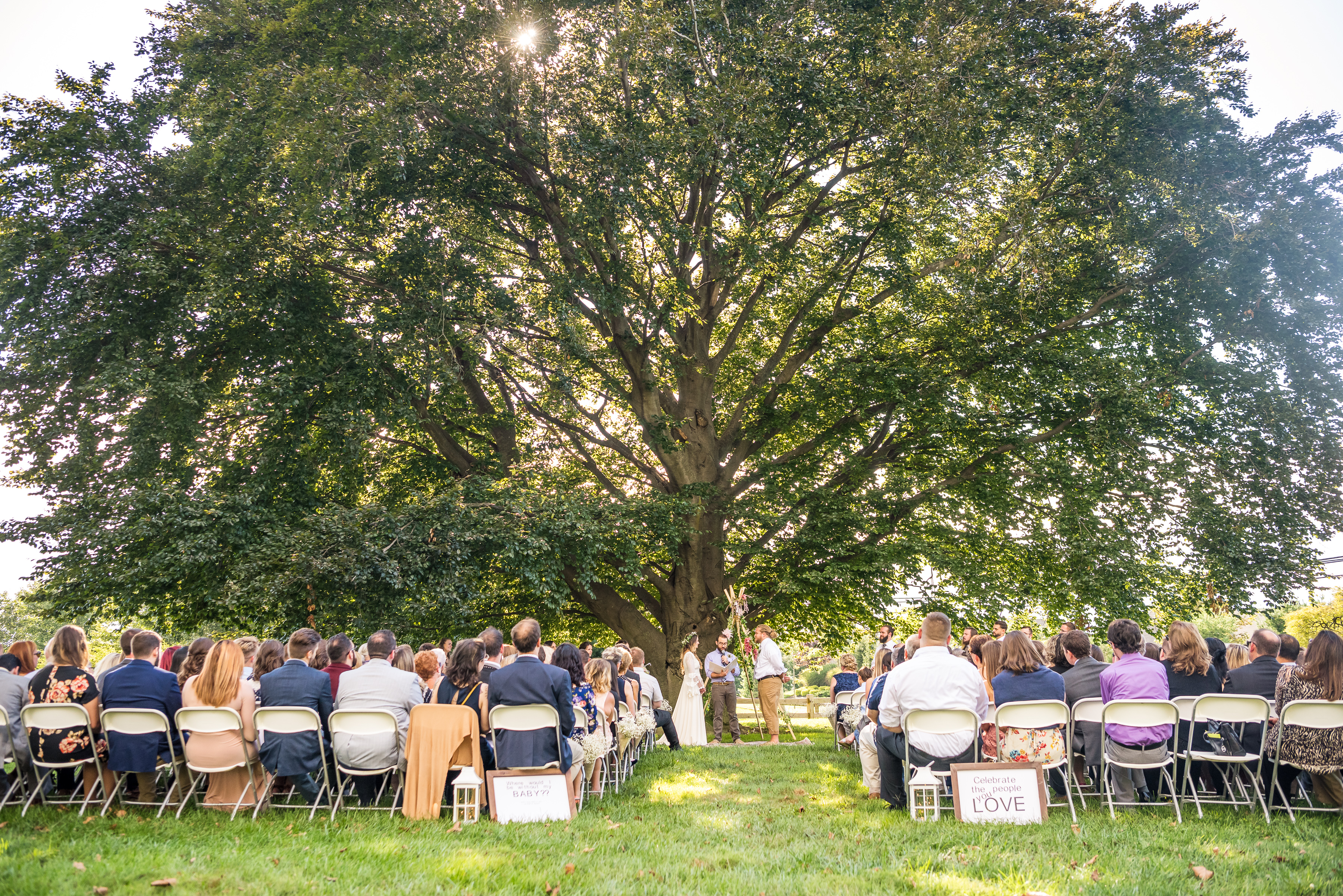 Bridal Shower, February 2018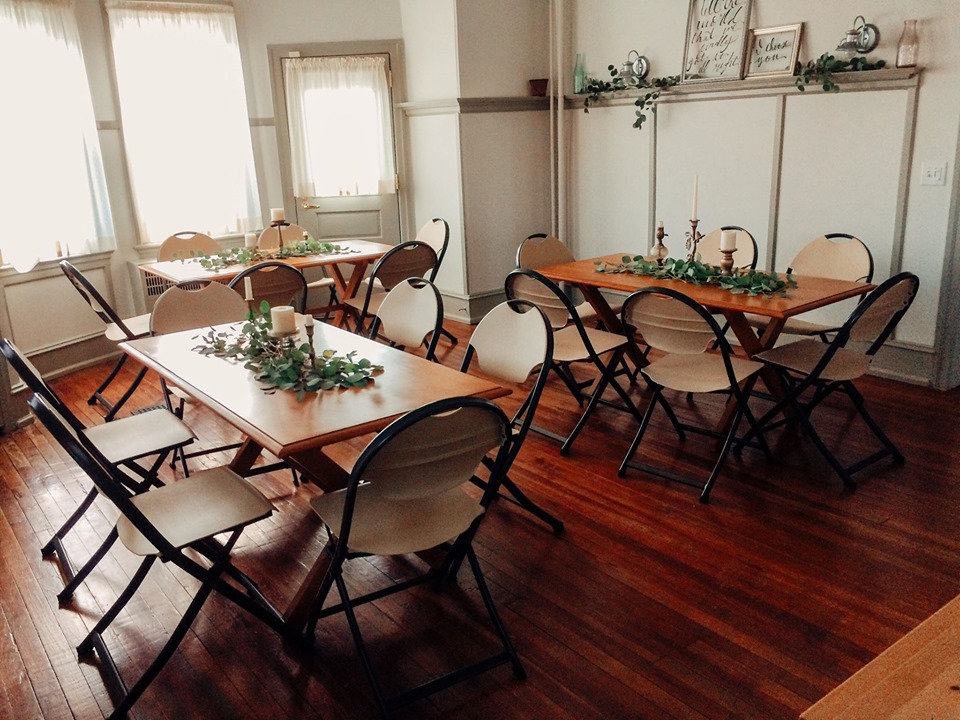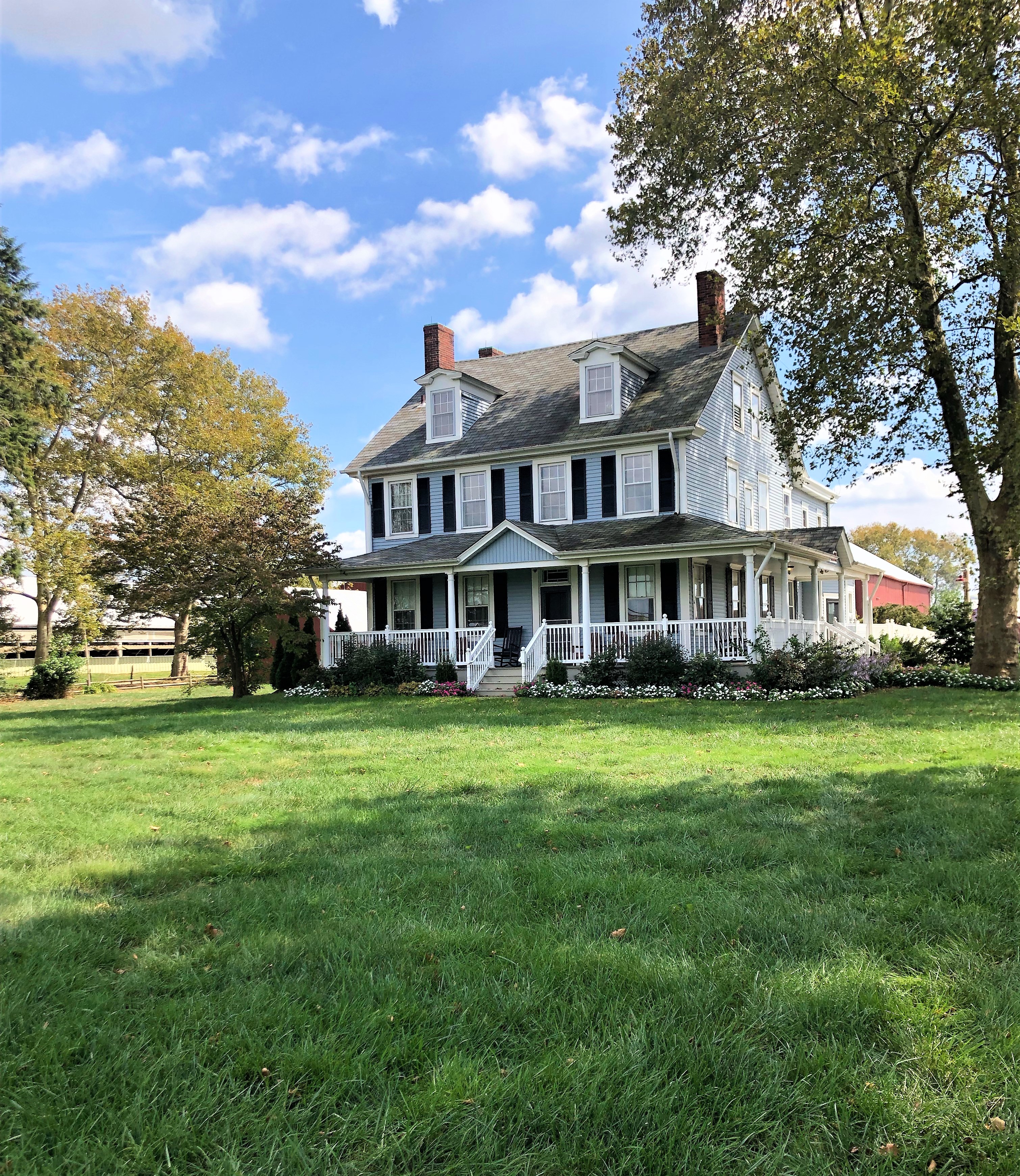 Farmhouse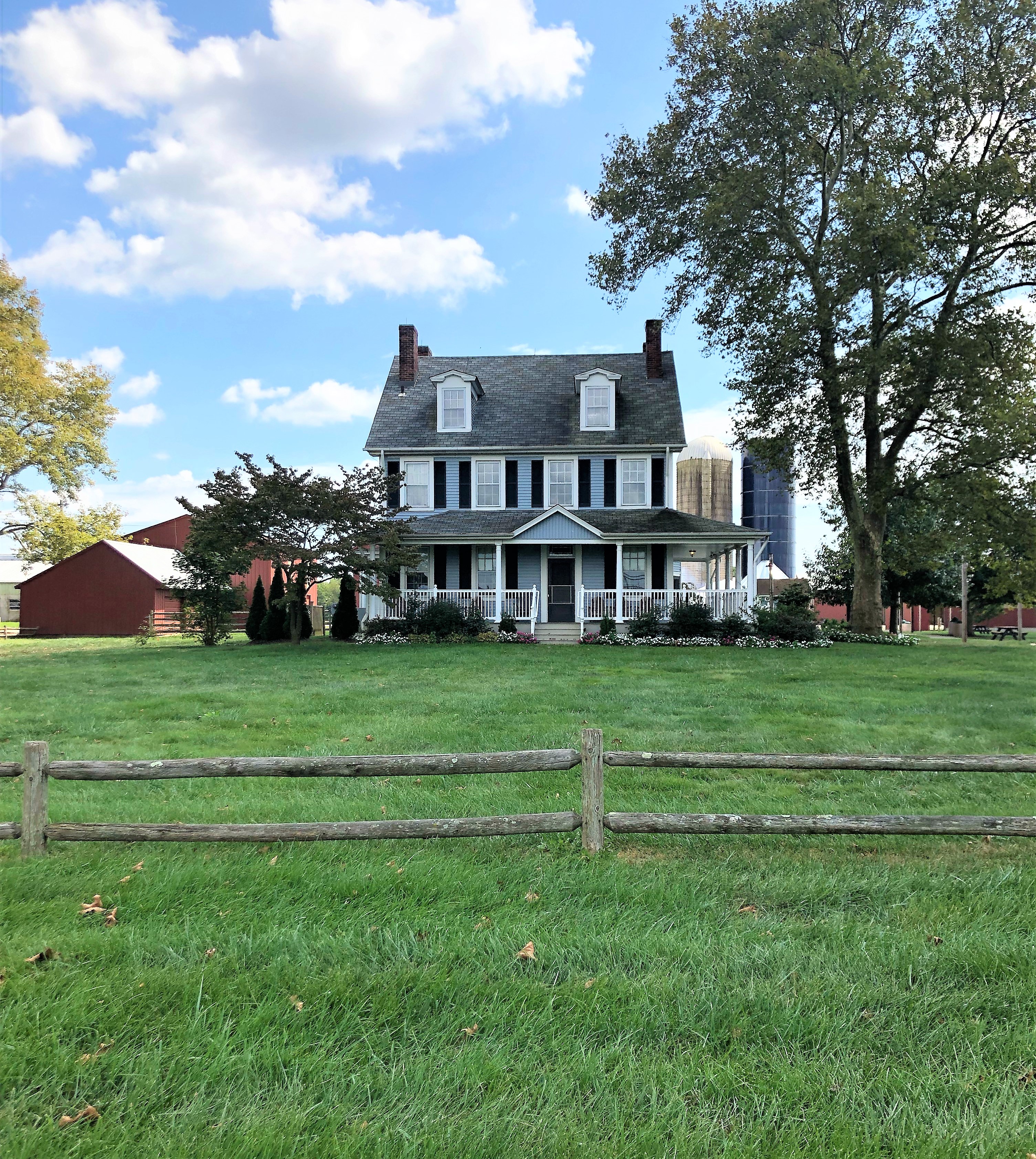 Farmhouse
Farmhouse Kitchen
Farmhouse Kitchen
Farmhouse Kitchen
Ag Center Layout